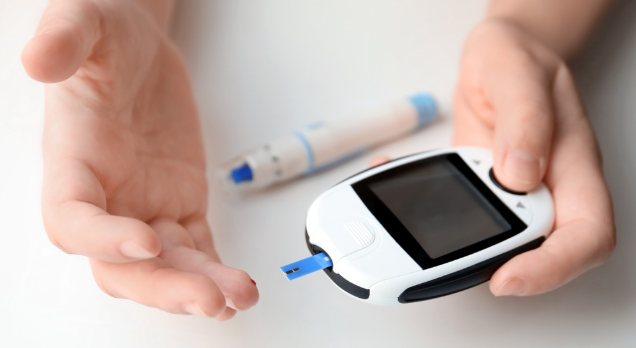 CPSA's Infection Prevention and Control (IPAC) program discovered older models of blood glucose monitoring devices for sale that do not meet Health Canada requirements. If you use a blood glucose monitoring system for multiple patients in your clinic, it must:
Be made for multi-patient use. (See the "intended use" statement in the user's manual)
Use single-use disposable lancets (needles).
Use lancing devices (which holds the needle) that are either auto-disabling (single-use, disposable) or dedicated to a single patient only.
Have a valid cleaning and disinfection protocol for the meter effective against Hepatitis B. (See procedure for cleaning and disinfection in the user's manual)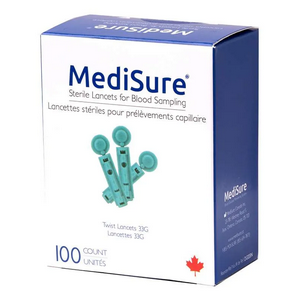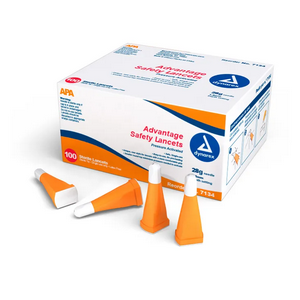 Canada Medical carries a variety of Health Canada approved blood glucose monitoring system and accessories. Click here for more info.
Read more »